March 29, 2021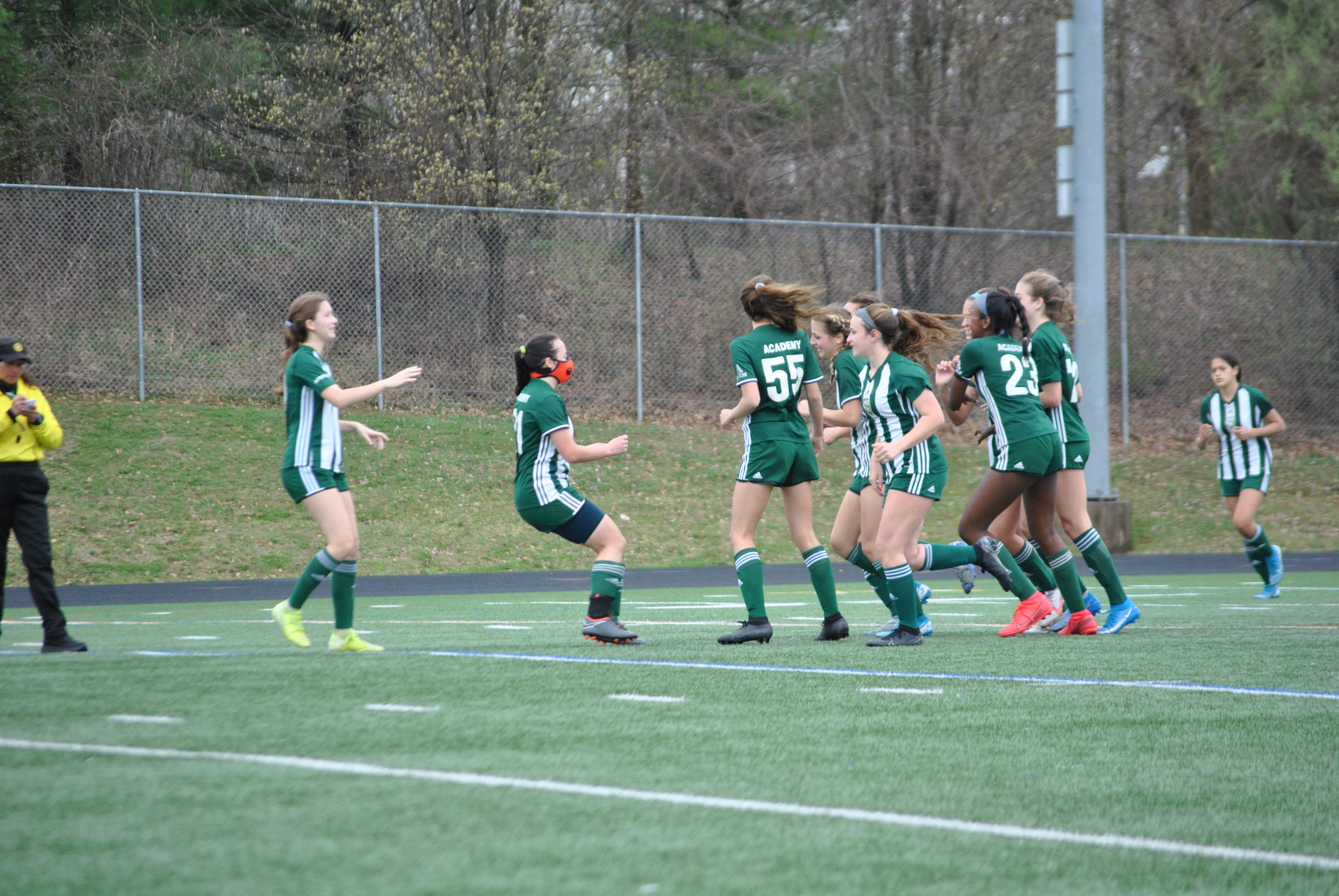 Total Futbol sent four girls teams up to the Baltimore Mania tournament this weekend where the MSI 05G Green finished as champions.
Baltimore Mania - Girls Weekend
Team
Record
GF
GA
Placement
MSI 06G White
1-0-2
3
5
Semi-Finalist
MSI 05G Green
4-0-0
15
2
Champion
HYS 05G Curve Black
2-0-1
6
3
Group-2
HYS 03G Sting
0-2-1
0
7
Group-4
Green played in three group stage matches, winning all three and only conceding one goal and scoring an impressive 13. They faced the HYS 05G Curve Black in their Sunday game — another Total Futbol team in the tournament. Green was able to tally two goals in that match to send them to the finals Sunday evening.
In their fourth game in two days, Green won the championship 2-1. This marks their second tournament this month and leads them into spring EDP play in April.
The HYS 05G Curve Black also had a great run in Baltimore, only losing in group play to the MSI 05G Green. This is also their second tournament this month, with the first again pitting them against another MSI Total Futbol team at the Stafford St. Patrick's Day tournament. They finished as finalists that weekend.
The MSI 06G White competed in Baltimore Mania as well this weekend but played all their games across the state border in Delaware. They competed in the semi-finals in the top bracket but lost to the eventual tournament finalists.
The HYS 03G Sting were the final Total Futbol team to compete, playing in the U19 age group. After battling injuries they finished the weekend with a 0-0 draw. They open NCSL gameplay in two weeks.
This was the last weekend of tournament play for our program this month. Read all the recaps and view results on our Tournament Central page.